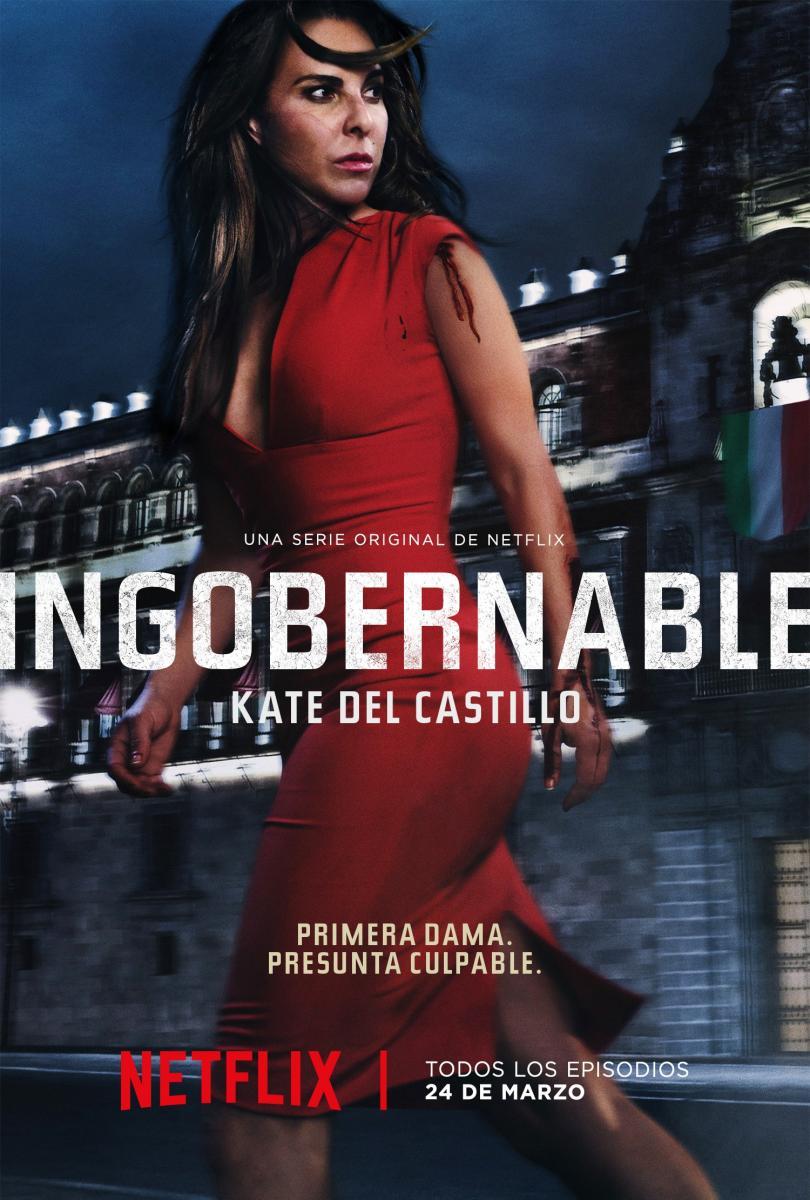 This political thriller, set in Mexico City, is on Netflix – in Spanish but with English subtitles.
The show takes the local scandals and rumor mongering, and fuses them with Washington memes: a president is assassinated with a bullet (shades of JFK), a suspect runs through the hotel kitchen (shades of RFK), and the VP talks to the nation with a shirt splattered with blood (shades of Jackie O).
Someone framed the First Lady and she disappears into the city's vast underworld, hoping to clear her name. No spoiler alerts there. All this happens at the outset of the first episode.
The show is especially fun for me because I recognize most of the settings, even some of the obscure ones. I lived there for almost three years and return pretty much annually. For some reason, my recurring dreams of Mexico City repeat the dreamscape cityscape and street layout – which is not the same as the actual city. It's bizarre. Neither the real nor the dreamed city change much for me.
I will definitely post photos from there around the New Year.