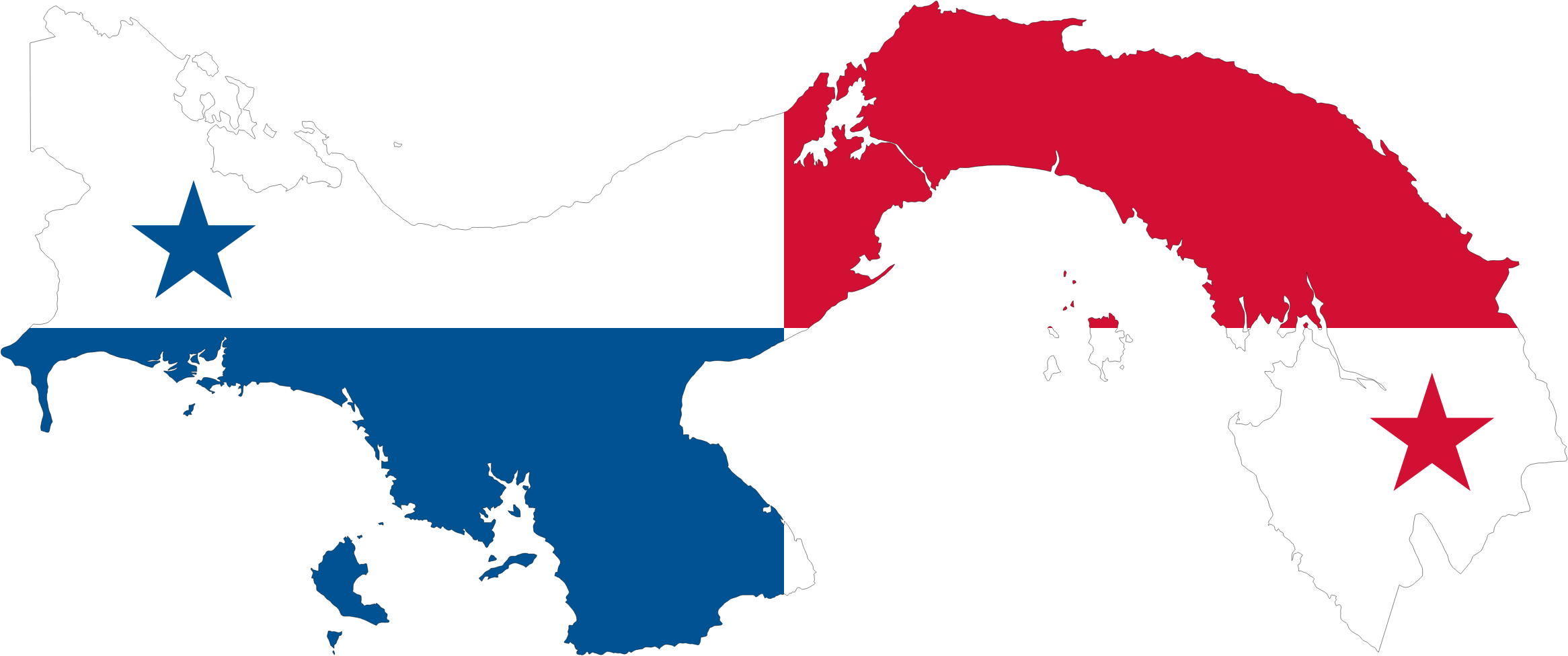 As reported:
(Reuters) – "A late goal from Roman Torres punched Panama's ticket to their first World Cup finals on Tuesday with a 2-1 win over Costa Rica, while the United States will miss out for the first time since 1986…"
I would have liked to see the US in the World Cup, but hey, that is still like routing for the Jamaican bobsled team. Professional soccer will likely never catch on in the US. It will always be a distant fifth to American football, basketball, baseball, and hockey – even though it is a great sport (though not as good as the best sport, which I think is rugby, hands down).
After January 3, I hope to report on things that buzz in Panama, including the World Cup and the investigation into the previous administration. I arrive there with a one-way ticket. My latest plan to go to Colombia until July, visit the UK with my kids in July, and then resume the motorcycle journey (which started in LA in 2010) across South America, August – December. Editing academic papers along the way, saving money by camping, and using coffee-shop wifi. I've done all that before, eight years ago. Kind of a long time to pause a trip.
Four of five months is plenty of time to hop the bike (now in Panama) to Cartagena, Colombia, and head south through Ecuador, Peru, Chile (Ushuaia, not far from the Ice Wall), Argentina, Brazil, and Venezuela, circling back into Colombia and returning the bike to where it is plated: Panama.
It's good to see Panama, with less than 4 million people, reach the World Cup – even though its last victory was helped by a "phantom goal" that might not have crossed the line…
The 22 second video below shows that controversial goal. You be the judge.