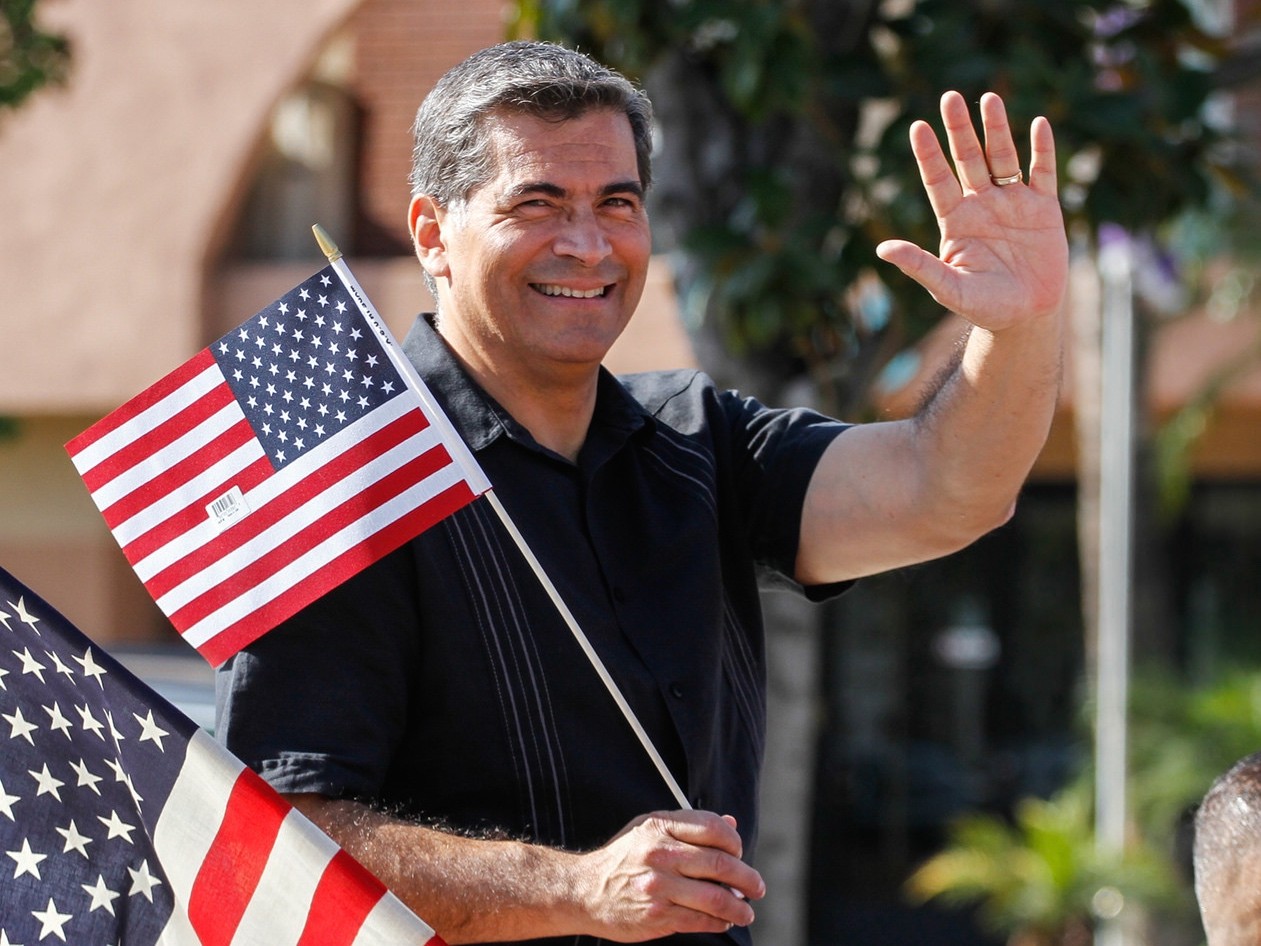 California Attorney General Xavier Becerra
I've already made the ethical argument (higher than the legal argument) that Dreamers should be allowed to stay. They were dragged across the border when they were children for crying out loud.
But there is, actually, a legal argument supporting Dreamers – and it drives to the Fifth Amendment of the Bill of Rights.
Attorney General Xavier Becerra is making this case for California, and he is rightly suing the Trump administration, if it can be called that.
I quote from an article linked below:
"In the lawsuit, Becerra argues that rescinding DACA violates the Fifth Amendment's due process clause due to concern that the administration will use the personal information Dreamers provided to apply for the program to find and deport them or their family members."
"He also argues that using that information would violate the legal principle of equitable estoppel, which essentially protects against a 'bait and switch,' in this case giving Dreamers reason to believe their personal information wouldn't be used against them and then doing so anyway."
Exactly.
For all those simpletons who, on bended knee, worship at the altar of "the law," well there is your law.
And it's not an immigration misdemeanor that somehow morphed into a felony after 9/11: it's the US Constitution.
http://www.huffingtonpost.com/entry/california-daca-lawsuit_us_59b6c50de4b0349d072b91fc?ncid=inblnkushpmg00000009